Our Mission:
Our mission is to ensure access, and to provide high quality prevention-focused health care for the communities we serve.
Our Vision:
Our vision is to foster a healthy community where all individuals reach their highest potential for health and well-being.
Our Values:
We strive for Excellence in all we do.

We serve with Compassion and Integrity.

We are Dependable.

We are committed to Collaboration.

We view our world with Optimism.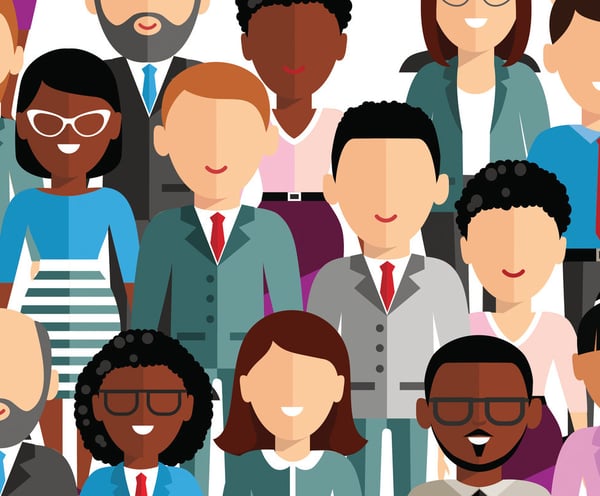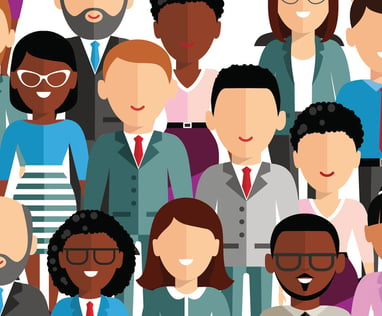 Our job is to help you reach your full potential, set and achieve your goals, and create your own source of happiness.

We do this by giving you the tools to change what's holding you back in life, and open the door to new experiences and growth opportunities.

Taking a holistic approach to self-realization, we make sure that you get the support you need on your journey.