Our story
We are a company built by self-determination and passion. We aim to share our vision of self-care with our clients.
We strive to provide the highest quality mental and behavioral health assessment, consultation and treatment to our community. We focus on the whole person in the context of their life and offer compassionate care to those who are often most underserved. We recognize that taking care of your mental and emotional health is just as important as taking care of your body.
Healing is a matter of time, but it is sometimes also a matter of opportunity.
– Hippocrates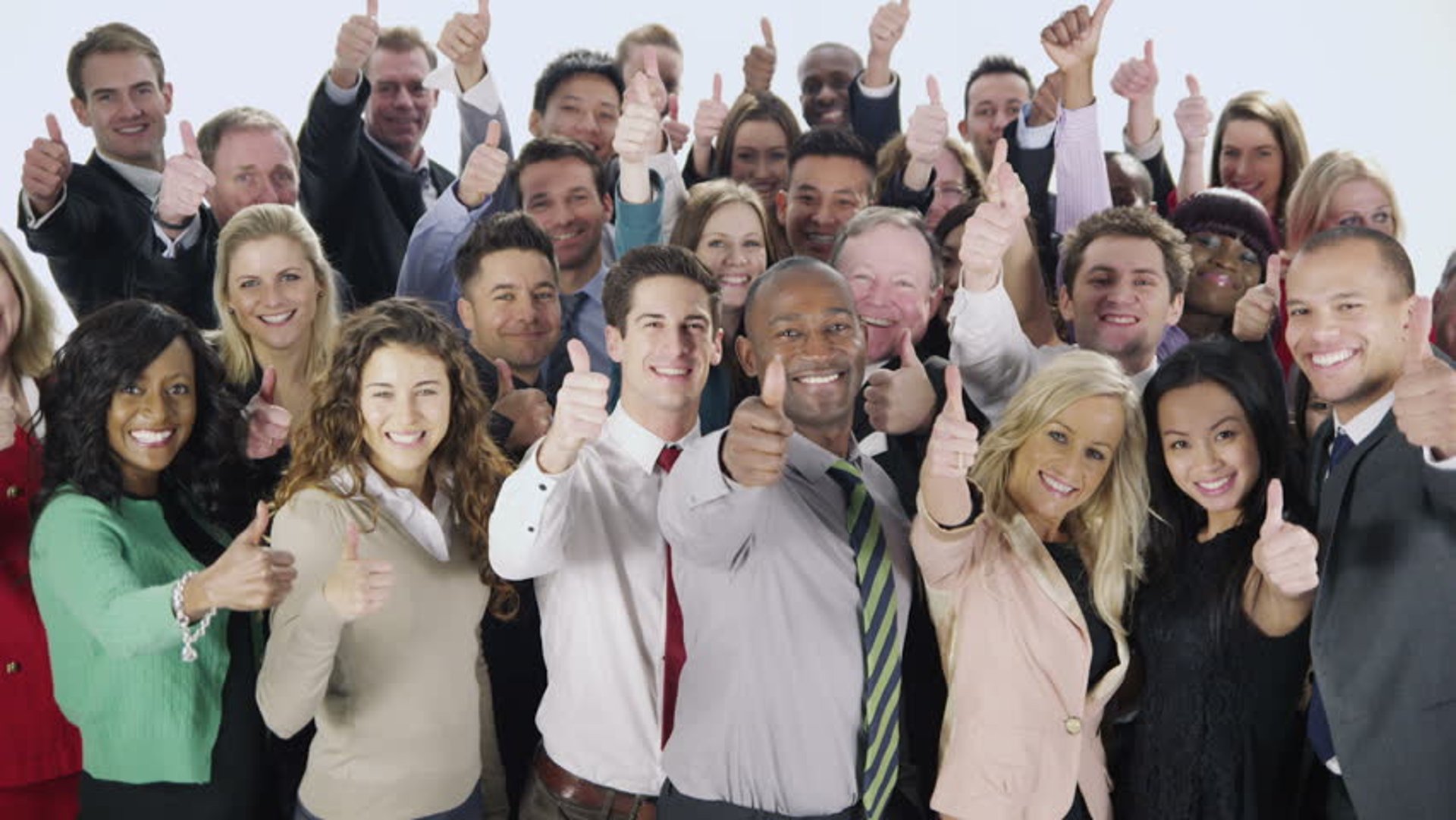 Grow your happiness with us
Contacts:
LITTLE ROCK - (501) 389-8100
PARAGOULD - (870) 604-4455
FAX: (888) 977-2956

referrals@nextstepoa.com
Address:
9101 N Rodney Parham Road Little Rock, Arkansas 72205
1707 Linwood Drive, Suite: G Paragould, Arkansas 72450
"This company gives you a lot of flexibility in your job hours. The co-workers and managers are friendly and easy to work with. Lots of support given to us. Great place to work!"
For more information regarding employment opportunities email
jweatherford@nextstepoa.com
DISCOUNTED SERVICES
It is the policy of AR Nextstep Counseling to provide essential services regardless of the patient's ability to pay. AR Nextstep Counseling offers discounts based on family size and annual income.
We pledge to:
- Serve All Patients
- Offer Discounted Fees For Patients Who Qualify
- Not Deny Services Based On A Person's:
Race
Sex
Color
National Origin
Age
Disability
Religion
Gender
Identity
Sexual Orientation
Inability To Pay
Accept Insurance, Including:
Medicaid
Medicare
Children's Health Insurance Program (CHIP)
If you are interested in applying for discounted services, please contact our office for more details.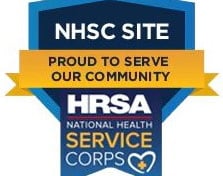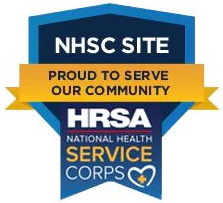 Powered by Zyro.com and BIG